Reimagining the Third Space 
featuring:
Borderland Collective
Joe Harjo
Vincent Valdez

August 25 - October 14, 2018

Opening Day: Saturday, August 25 from noon-5 p.m.
Lecture by Vincent Valdez: Thursday, October 11 at 6 p.m.
Gallery Walk: Saturday, October 13 at 2 p.m.

The KCAI Crossroads Gallery: Center for Contemporary Practice is pleased to present Reimagining the Third Space, featuring works by Borderland Collective, Joe Harjo, and Vincent Valdez. Created and organized by guest curator, Mary Kuvet ('18 Painting & Art History), Reimagining the Third Space was inspired by the need to share more stories omitted from the founding narrative of the United States, as well as, Gloria Anzaldúa's novel Borderlands/La Frontera, which positions the México-US border region as a cultural third space.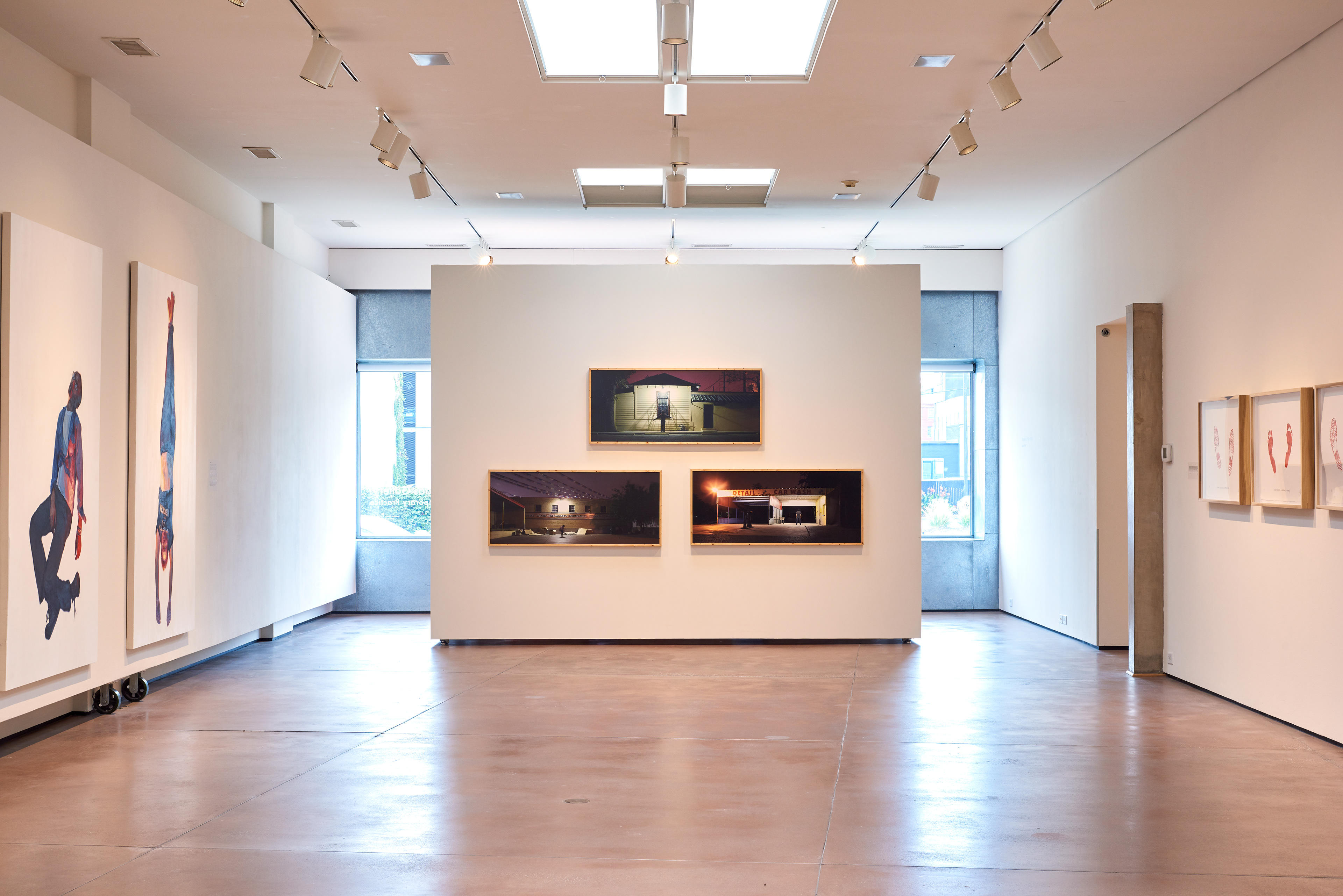 Joe Harjo, Indians For Sale: 
Red Horn the Reedeemer, 2012, 
Fancy Dancer, 2012, 
B.efore I.ndian A.ctivation, 2011                                (top, left, right)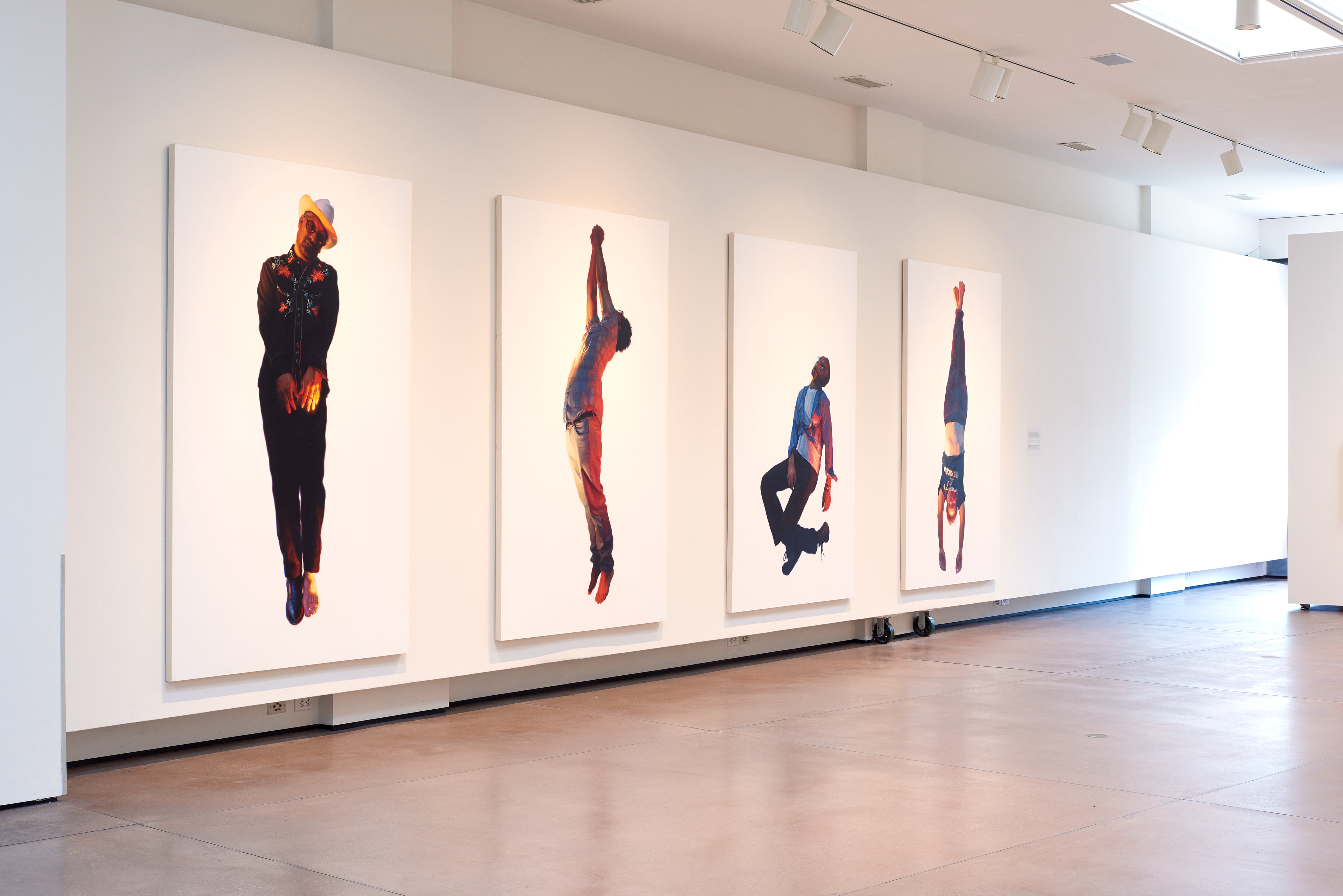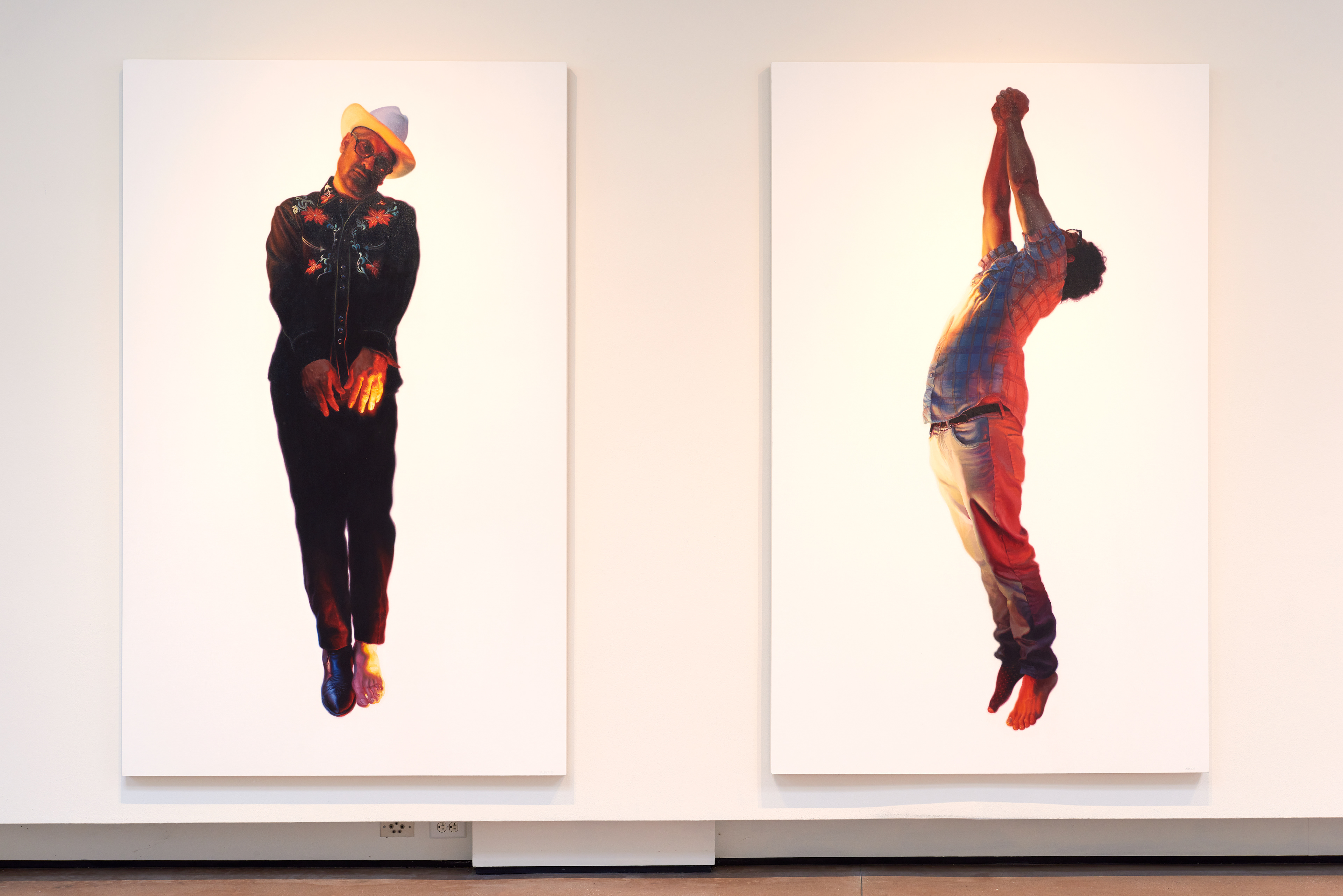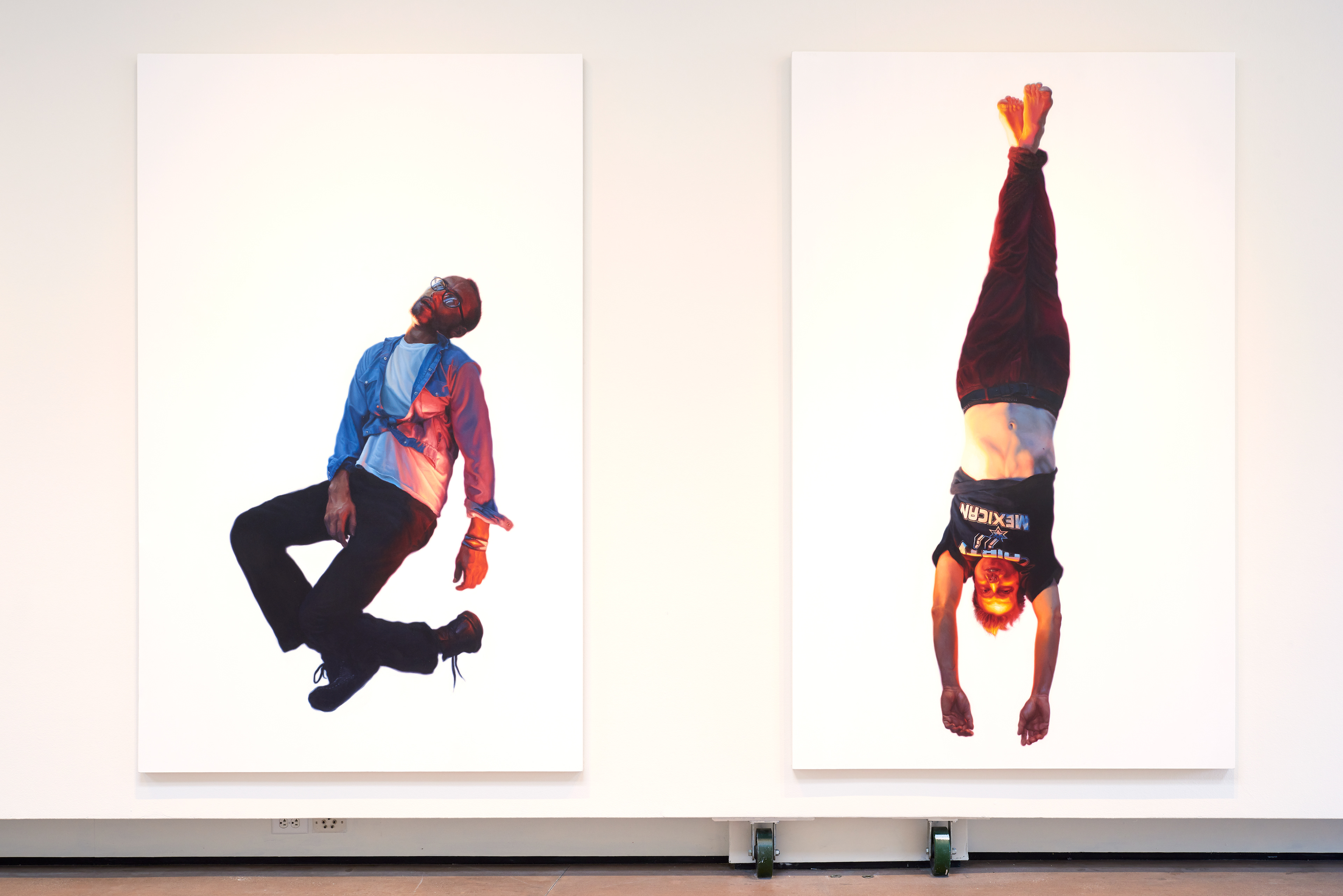 Vincent Valdez, The Strangest Fruit: The Strangest Fruit 3, 2013, The Strangest Fruit 7, 2013, The Strangest Fruit 8, 2013, The Strangest Fruit 6, 2013                                                                                                                                                                                        (left to right)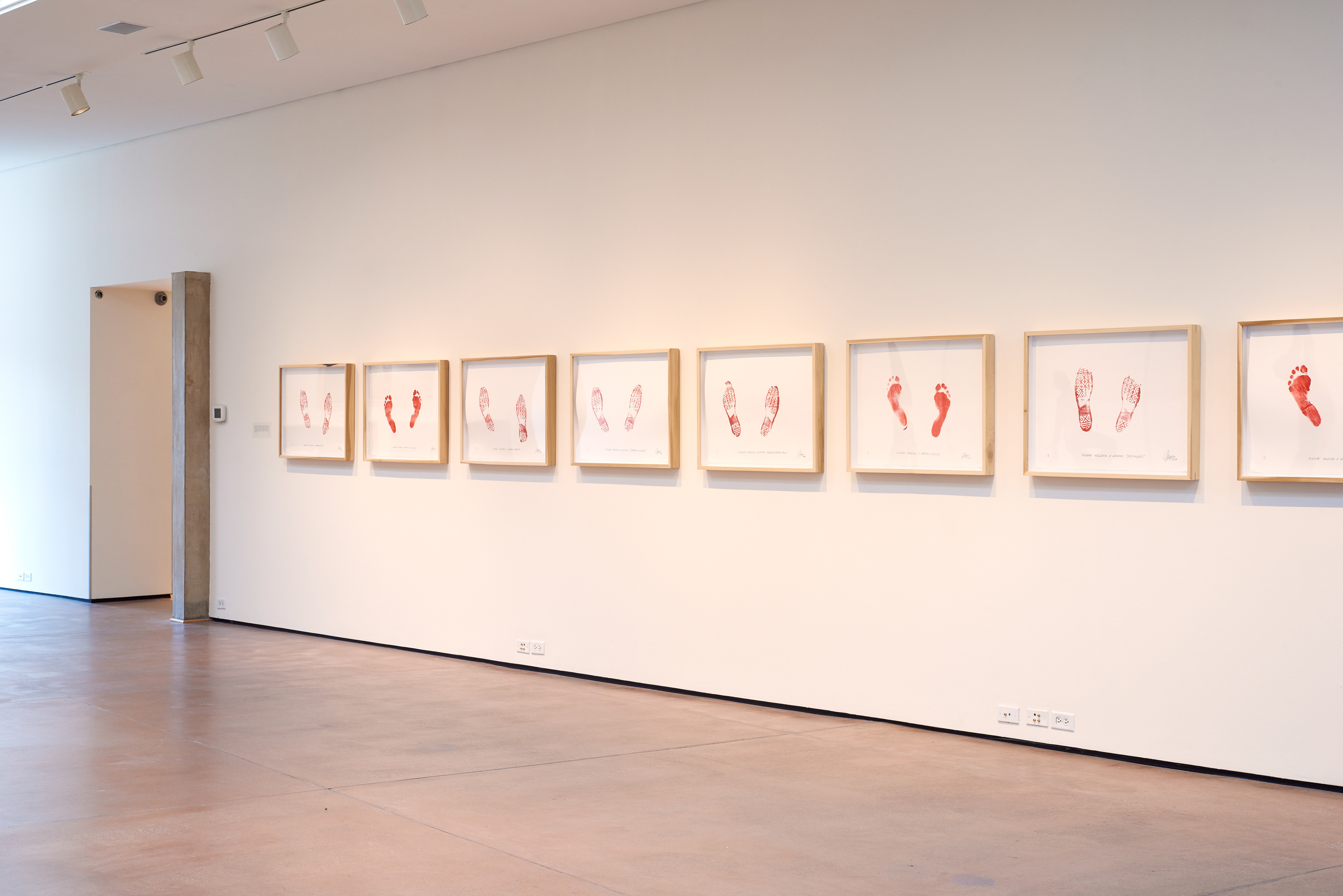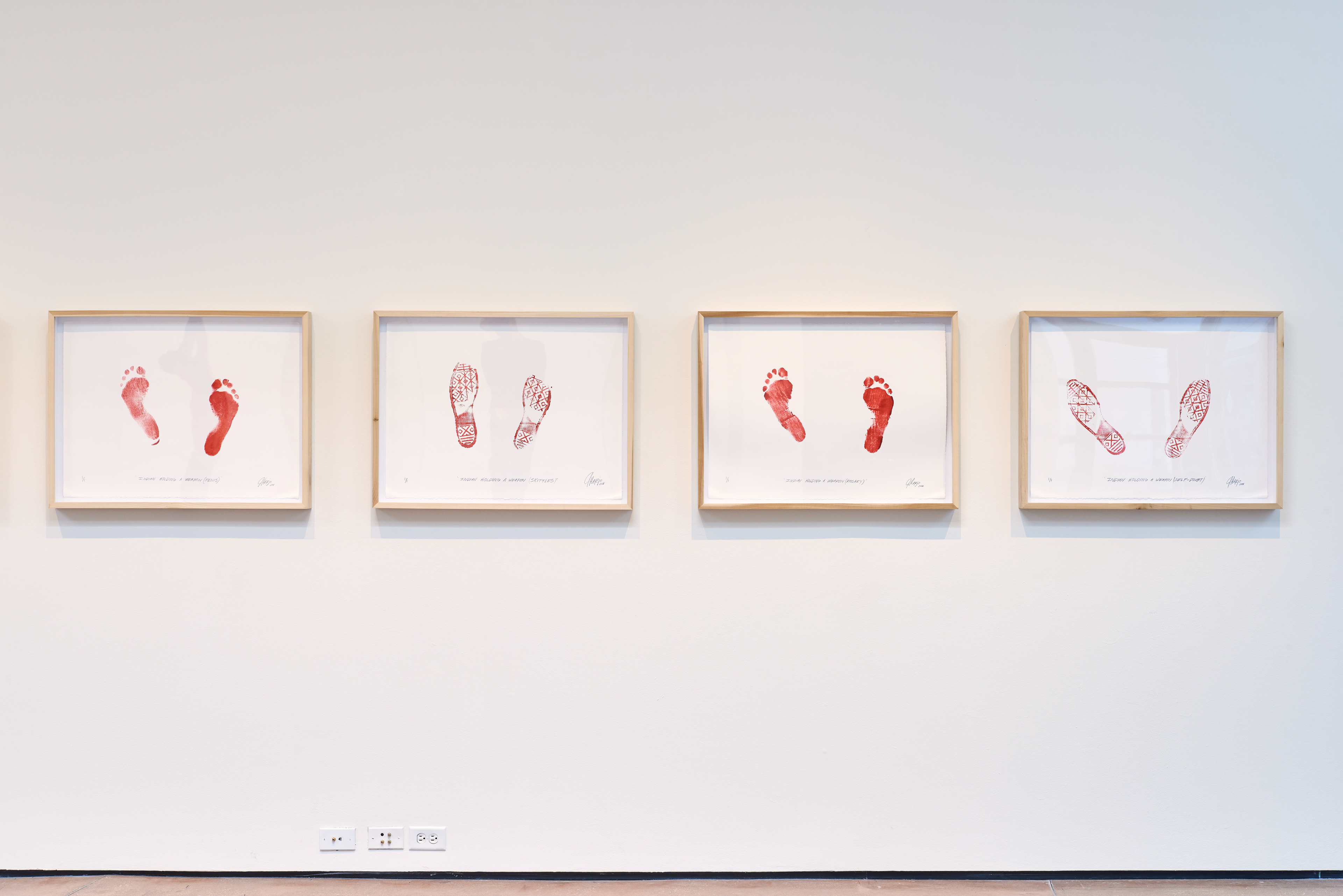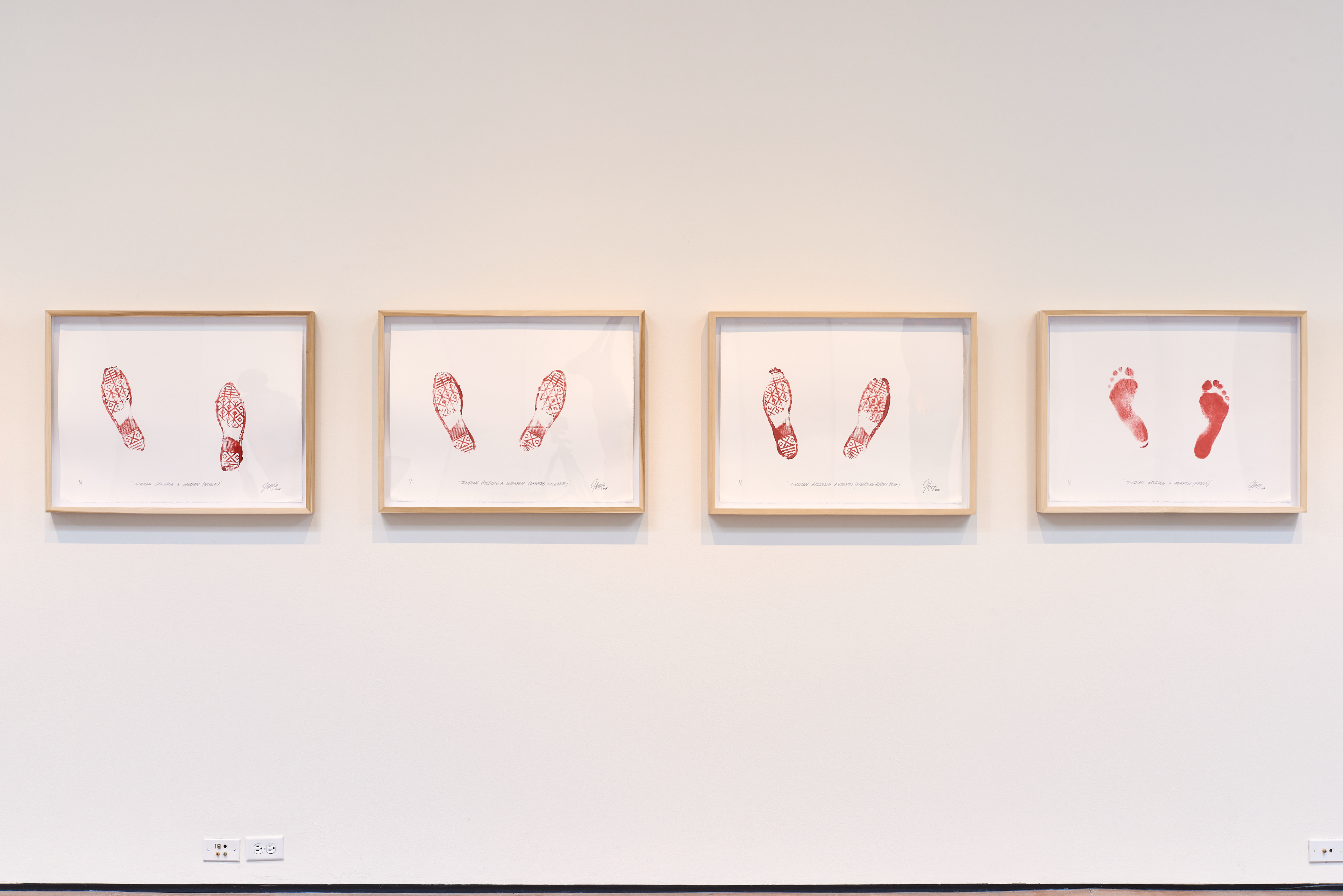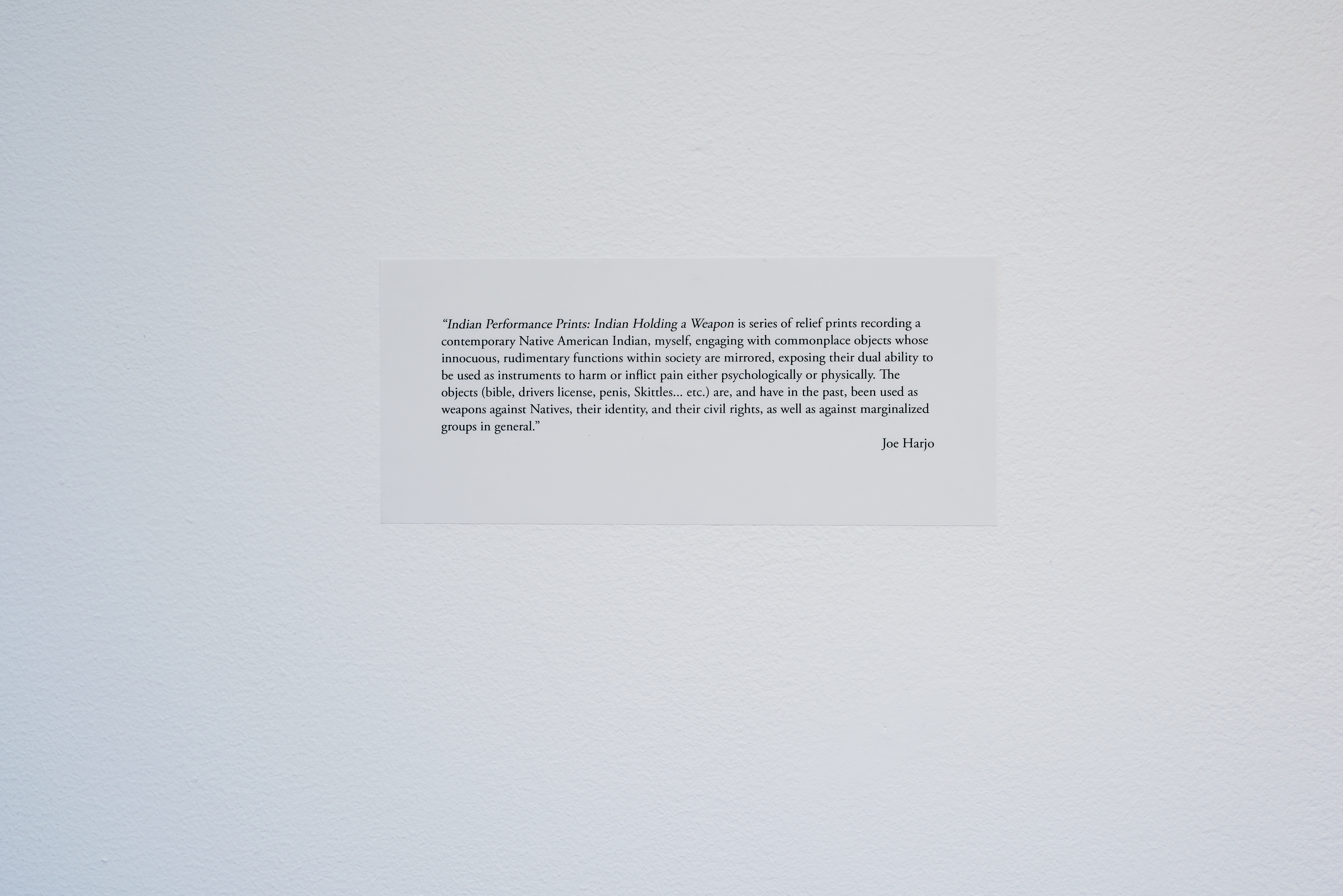 Joe Harjo, Indian Performance Prints: Indian Holding A Weapon, 2018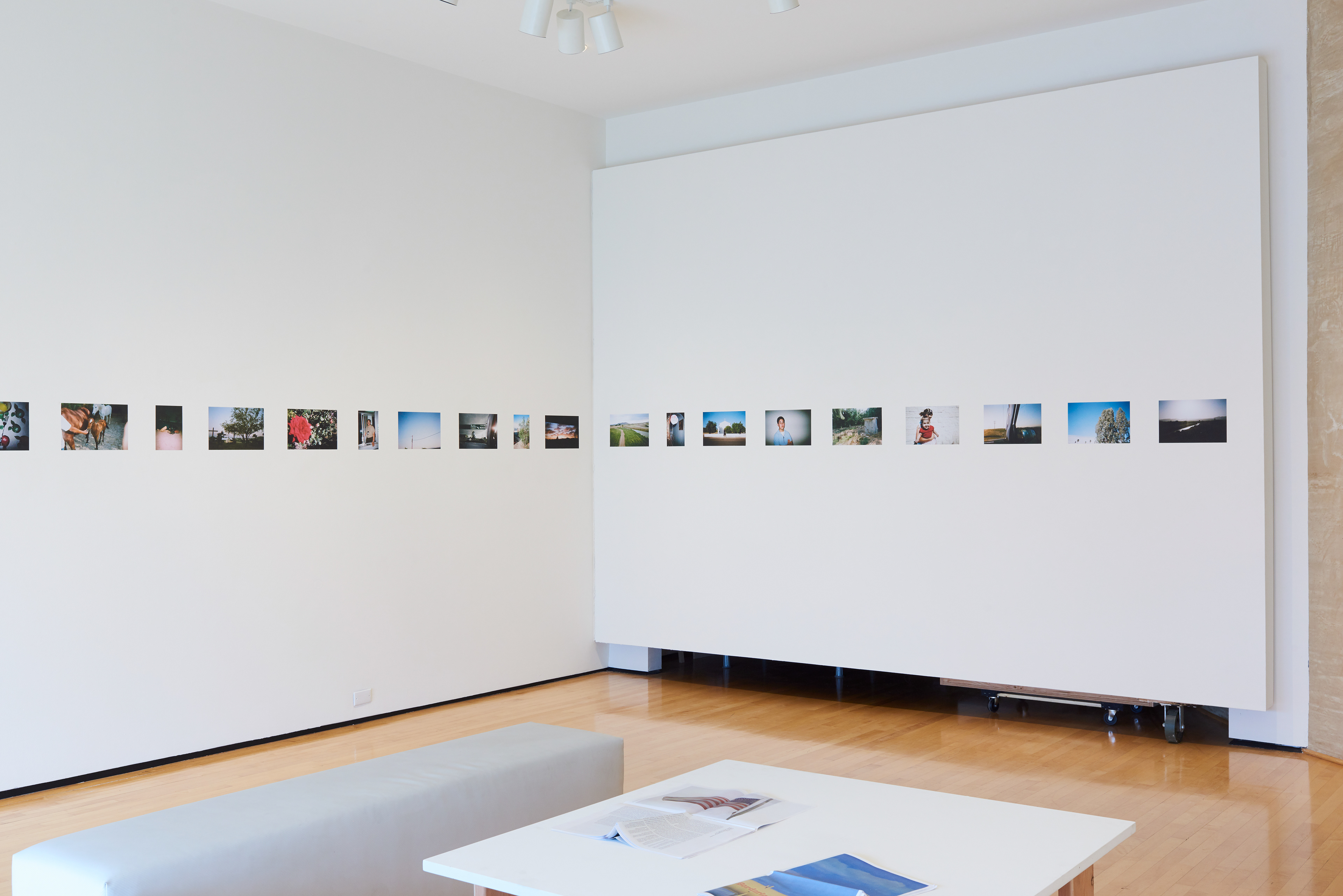 Borderland Collective, Mi Voz, 2009